"NESLI's Advanced Leadership Program has had a profound impact on my career, and has been without a doubt the best professional course I have ever done. I did the program whilst I was a deputy principal, and the skills and confidence that I gained throughout gave me the self-belief to apply for and get the position of principal. Don't hesitate to do this program! It is interesting and invigorating but most importantly extremely helpful."
Juliette Keefe | Principal
contact uS
We will be very happy to get in touch with you.
Local Schools
Global Community
Celebrating our 10,000th graduate!​
Phone: (844) 652 5944
Email: info@nesli.education
Web: www.nesli.education​
NESLI
National Excellence in School Leadership Institute
111 SW 5th Avenue, Suite 3150
Portland, Oregon 97204
the Women's Advanced Leadership
progrAm
INTERNATIONAL EXECUTIVE LEADERS
Program
the Latina Advanced Leadership progrAm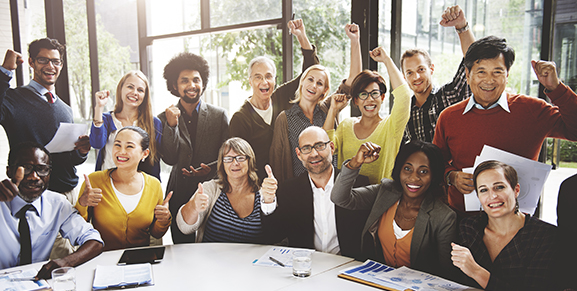 the staff wellbeing toolkit
coming soon
Visit our Australian website