"NESLI's Advanced Leadership Program has had a profound impact on my career, and has been without a doubt the best professional course I have ever done. I did the program whilst I was a deputy principal, and the skills and confidence that I gained throughout gave me the self-belief to apply for and get the position of principal. Don't hesitate to do this program! It is interesting and invigorating but most importantly extremely helpful."
Juliette Keefe | Principal
contact uS
We will be very happy to get in touch with you.
Local Schools
Global Community
Celebrating our 10,000th graduate!​
Phone: (844) 652 5944
Email: info@nesli.education
Web: www.nesli.education​
NESLI
National Excellence in School Leadership Institute
111 SW 5th Avenue, Suite 3150
Portland, Oregon 97204
the Women's Advanced Leadership progrAm
The Women's ALP is a six month professional development program for female school leaders. Focusing on the interpersonal and behavioural dynamics associated with senior leadership, the program combines rich, multi-media learning resources with peer level discussion and collaboration.​
the WOMEN IN EDUCATION EXECUTIVE LEADERSHIP progrAm
The Women in Education Executive Leadership Program is an integrated development program that focuses on the critical dimensions of effective senior leadership within the schooling context.
The Latina Advanced Leadership Program aims to highlight the game-changing role of Latina women within the U.S school system and provide high quality leadership development sympathetic to their unique challenges and opportunities.​
The Staff Wellbeing Toolkit is a group development platform designed to help schools create a professional climate which is conducive to the optimal health and wellbeing of all staff.
THE STAFF WELLBEING TOOLKIT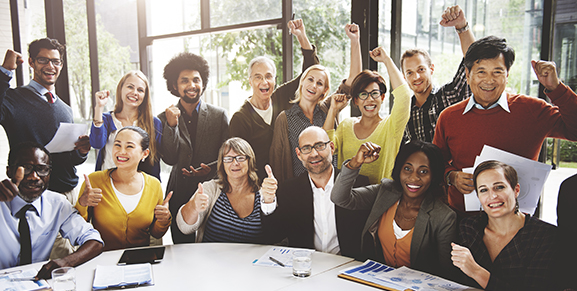 the Latina Advanced Leadership progrAm