Mindful and authentic leadership
Conflict and feedback
Mastering influencing and negotiation
Leading innovation and change
Creating my pathway
6 Months - Program Duration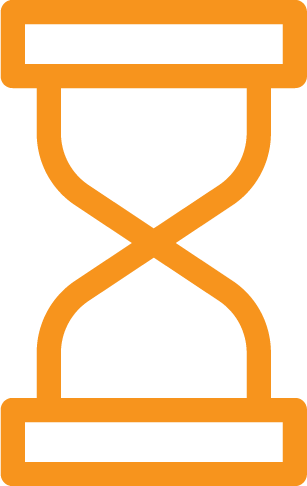 2 Hours - Weekly Commitment​
Capability assessment x2
Peer coaching sessions x5
Interactive webinar sessions x7
Adaptive leadership challenges x5
Self-paced learning modules x5
The Latina Women's Advanced Leadership Program (ALP) is a high-impact and challenging developmental experience for female school leaders in a leadership position or who aspire to be in a leadership position. Over a career-defining, six-month journey, participants engage in a deep exploration of their own strengths and weaknesses as they relate to leadership within the context of their school.
SCHOLARSHIP FUNDING AVAILABLE
The course fee is $2,500. Experienced senior female educators are eligible to apply for a $2,000 partial scholarship to assist their participation in the ALP.
YVONNE CURTIS
Senior Facilitator
The Latina Women's Advanced Leadership Program aims to highlight the game changing-role of Latina women within the U.S school system and provide high quality leadership development sympathetic to their unique challenges and opportunities.​ Dr. Yvonne Curtis, former superintendent in Forest Grove, Oregon. Was the only Latina superintendent in Oregon for over eight years, she taught and modeled equity leadership both in her district and across the state including the policy making arena will be facilitating the course.​
the Latina women's ADVANCED LEADERSHIP PROGRAm