Mindful and authentic leadership
Conflict and feedback
Mastering influencing and negotiation
Leading innovation and change
Creating my pathway
6 Months - Program Duration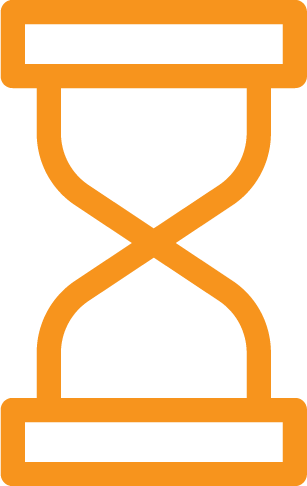 2 Hours - Weekly Commitment​
Capability assessment x2
Peer coaching sessions x5
Interactive webinar sessions x7
Adaptive leadership challenges x5
Self-paced learning modules x5
The Women's Advanced Leadership Program (ALP) is a high-impact and challenging developmental experience for female school leaders in a leadership position or who aspire to be in a leadership position. Over a career-defining, six-month journey, participants engage in a deep exploration of their own strengths and weaknesses as they relate to leadership within the context of their school.
SCHOLARSHIP FUNDING AVAILABLE
The course fee is $2,500. Experienced senior female educators are eligible to apply for a $2,000 partial scholarship to assist their participation in the ALP.
DR. DEBORAH KERR
AASA President-Elect
This learning partnership promotes the opportunity for women in leadership positions to come together to network, be inspired and empowered in leadership growth and development. The Women's ALP represents a unique opportunity for executive female school leaders to extend their leadership capacity and create powerful, lasting connections with dynamic, like-minded women in school districts across the country. The AASA is delighted to be supporting this important initiative which in addition to enabling real outcomes for individual leaders, represents a meaningful contribution to the realization of gender equality in relation to formal leadership practice within the education sector.
the women's ADVANCED LEADERSHIP PROGRAm