Office of the National Director, NESLI
Global Schools Leadership Alliance
111 SW 5th Avenue, Suite 3150
Portland, Oregon 97204
Email: info@nesli.education
Phone: 844 652 5944
Web: www.nesli.education
​
Office of the National Director, NESLI
Global Schools Leadership Alliance
111 SW 5th Avenue, Suite 3150
Portland, Oregon 97204
Email: info@nesli.education
Phone: 844 652 5944
Web: www.nesli.education
​
PROGRAm
An innovative approach to professional learning.
Combining the very best leadership pedagogy from across the globe with an informed understanding of the contemporary school environment, our programs equip leaders with the insights, skills and confidence to accelerate their own development as they simultaneously strengthen the performance of their schools.
Our innovative approach to professional learning leverages cutting-edge digital technologies to engage leaders within their own school context. Learners participate in communities of practice and have access to high quality learning materials via NESLI's digital learning environment. With the help of intuitive design, engaging online facilitators and supportive staff, our courses achieve market leading completion rates of over 90%.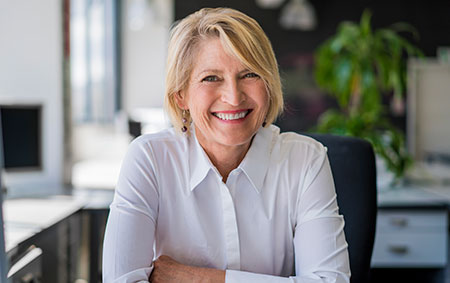 6 months
the Women Superintendents Leadership Program
6 months
Staff Wellbeing Toolkit
6 months
The LATINA ADVANCED LEADERSHIP PROGRAM
12 months
INTERNATIONAL EXECUTIVE LEADERS PROGRAm
6 months
the Women's Advanced Leadership program