Designed for building-level educators such as teacher leaders, coaches, specialists, assistant/vice principals and principals.​
DR. DEBORAH KERR
AASA President-Elect
This learning partnership promotes the opportunity for women in leadership positions to come together to network, be inspired and empowered in leadership growth and development. The Women's ALP represents a unique opportunity for executive female school leaders to extend their leadership capacity and create powerful, lasting connections with dynamic, like-minded women in school districts across the country. The AASA is delighted to be supporting this important initiative which in addition to enabling real outcomes for individual leaders, represents a meaningful contribution to the realization of gender equality in relation to formal leadership practice within the education sector.
Women in Education Leadership Programs
SCHOLARSHIP FUNDING AVAILABLE
The course fee is $1,250. Experienced senior female educators are eligible to apply for a $750 partial scholarship to assist their participation in the course.
4 Self-Paced Learning Modules
5 Live Interactive Virtual Workshops
2 Peer Coaching Sessions
Mindful and authentic leadership
Conflict and feedback
Mastering influence and negotiation
Creating my path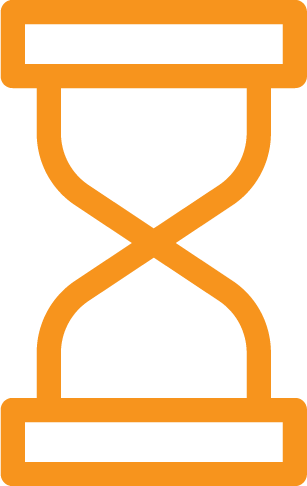 School Staff
Well-being Toolkit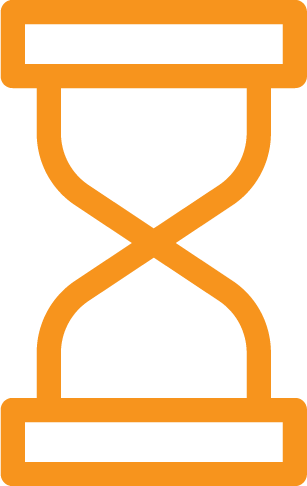 The critical importance of health and well-being
Know thyself: addressing and overcoming challenges
Building and developing resilience
Mastering the art of influence and well-being
Career and professional well-being
ACADEMIC YEAR SUBSCRIPTIONS​
The Toolkit is designed as a group participation program facilitated internally by a staff member. Schools benefit most from having all staff participate in the program over a 5-6 month period and the benefits compound even more when all schools in the district participate. The pricing is simple: $500 per school building / year