Mindful and authentic leadership
Conflict and feedback
Mastering influencing and negotiation
Leading innovation and change
Creating my pathway
6 Months - Program Duration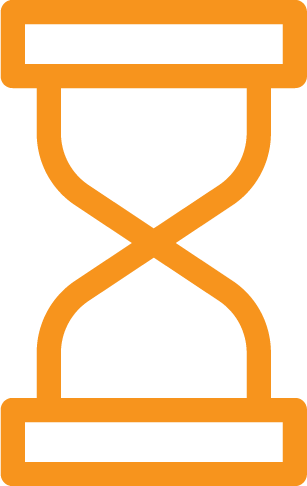 2 Hours - Weekly Commitment​
Capability reflection x 1
Peer coaching sessions x 5
Interactive webinar sessions x 7
Adaptive leadership challenges x 5
Self-paced learning modules x 5
The Women Superintendents Leadership Program is a high-impact and challenging developmental experience for female school leaders in a leadership position or who aspire to be in a leadership position. Over a career-defining, six-month journey, participants engage in a deep exploration of their own strengths and weaknesses as they relate to leadership within the context of their school.
Dr. MaryAnn P. Jobe
NESLI
Director, Leadership Initiatives
The National Excellence in School Leadership Institute (NESLI) is launching the Women Superintendents Leadership Program (WSLP) as the premier professional learning program to support the leadership aspirations of women in all American school districts. This program promotes the opportunity for women in leadership positions to come together to network, be inspired and empowered in leadership growth and development. The Women Superintendents Leadership Program represents a unique opportunity for executive female school leaders to extend their leadership capacity and create powerful, lasting connections with dynamic, like-minded women in school districts across the country. NESLI is delighted to provide this important initiative which in addition to enabling real outcomes for individual leaders, represents a meaningful contribution to the realization of gender equality in relation to formal leadership practice within the education sector.​​
The Women Superintendents Leadership Program